At the end of January I took a little solo trip to Italy. It had been a dream of mine to visit Rome for as long as I can remember. To say the trip was life changing would be an understatement. But to be honest, I've never felt so inarticulate about an experience. I don't wanna sound epic or cliche. I really just feel so beyond thankful for that time and opportunity. I had unwavering support from those closest to me and had so many locals and friends show me such warmth and sweet hospitality while I was away. I'm forever thankful.
The world became big and small all at once. Self reflection is inevitable when you have five weeks to be alone with your thoughts and it taught me so much. I could go on and on and on and on and I still feel like I'll never have words. Therefore pictures– I am by no means an architecture or landscape photographer, but that couldn't stop me from bringing my camera along on a few outings. Here are some favorites that I came home with: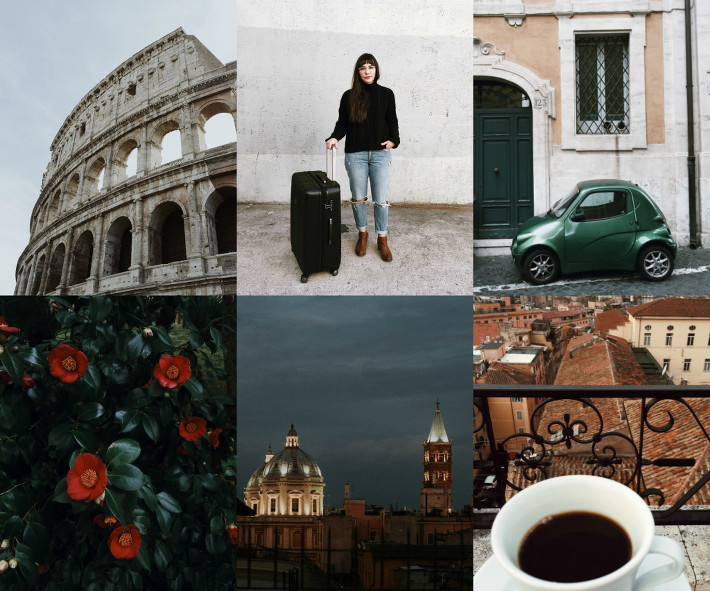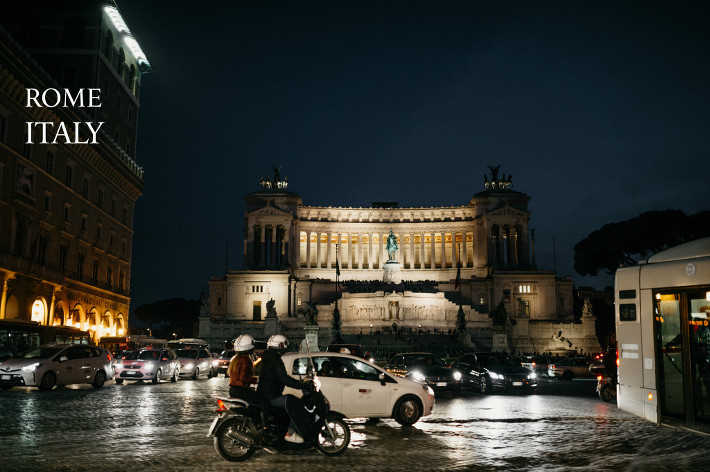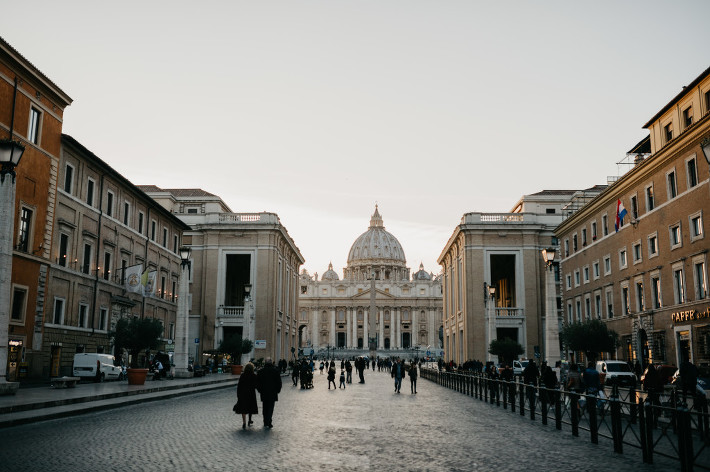 Towards the end of my trip, I backpacked through Switzerland. One of these days I hope to get some of those pictures up too. Thanks for scrolling all the way down and taking the time. Goodnight.