Hello and welcome!! Thank you for taking the time to visit my work and learn a bit about the person behind the camera. In life we all have our roles to play. Some of my favorite roles go like this: storyteller, creator, confidant. Whether you're interested in having me document the biggest day of your life, or photograph the littlest people in your world, I take that role very seriously. I feel wildly blessed that through my craft, I can daily combine my passion for people, communication and artistry. I think every individual (and photograph for that matter) is wholly unique. And I'm passionate about finding beauty in the raw, unadulterated truth of those individuals. Consistency in my work is far less important to me then capturing the essence of who you are. My goal is to tell your story in the most pure and organic way possible.
At the end of the day, receiving incredible images should be a given. But beyond that, I feel strongly that a positive experience is key. I'm a firm believer that from inquiry to delivery this process should be stress free and fun. I want you to be comfortable with me and in front of my camera. And I'm sorta thinking that the product will be magic.
When I was little, I would spent hours in my dad's darkroom watching him develop stunning black and white photographs. Helping him turn the white paper in the developer was my favorite job. In those moments, all the pieces came together and we just stood back, watching the story unfold. Dad taught me that photographs were much more than pretty wall hangings, they were snapshots in history – our history. I guess you could say photography is in my blood. And although I took the digital route when I carried the "photography torch" in my family, I still feel passionately that a photograph should be timeless. I'm also young and see art as a limitless, ever changing experiment. In all honestly, I enjoy finding that happy-medium between trendy Instagram-able photos and stunning portraits you'll want to share with your great-grandchildren. In a nutshell, my philosophy is keep it fun, keep it classy.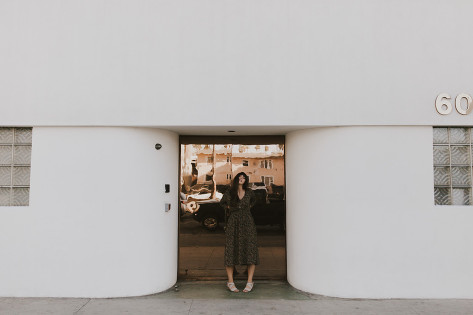 What else? I live for good music, long mornings and road trips. I like my coffee black and the windows open. I'm an activist who thrives on hiking and vitamin D. I don't know that I'd ever be able to choose a favorite quote or a favorite film or a favorite season. I'm so thankful for a job that allows me to have wings and roots. I don't do too well with small talk and I feel things terribly deeply. Loyalty is extremely important to me. I'm an ESFJ and in general, I have a love/hate relationship with change. I thrive on collaboration and human connection. I think hours and hours spent connecting with someone in a coffee shop is like the sixth love language or quality time 2.0. My perfect day involves people and adventure. But mostly, I want to take your picture and tell your story.
But that's enough about me. Tell me about yourself? I truly can't wait to meet you!! This is the start of something beautiful. xx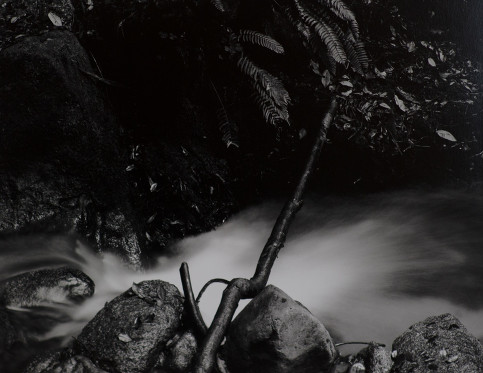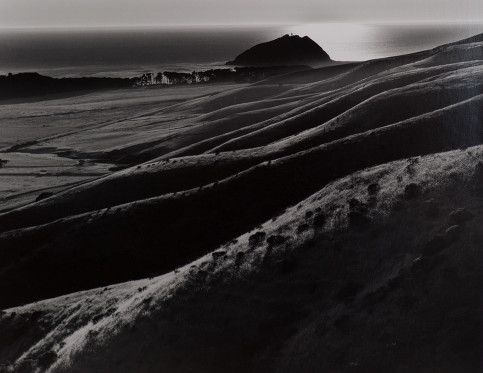 I think Storytelling is in our blood // My Dad's use of light and his love of contrast is something I see in my own work
Las Vegas, NV 2008
/top left
Pismo Beach, CA 2002
/top right
Mentone, Ca 2009
/right


A bit of my dad's work // He developed all of his images in the darkroom behind our coat closet
Big Sur, Ca 2006
/top left
Death Valley, CA 2005
/top right
Big Sur, Ca 2009
/left
_




*photos of me were taken by Kayci Decker (thanks, sweet lady)